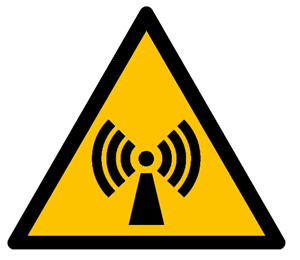 Radiation exposure levels change depending on location and environment. Wireless Project's detailed site-survey assessment, will record and identify levels of pulsed radiation e.g. what signal levels are from Inside / Outside the workplace?
Assessment Analysis identifies local and remote sources of pulsed microwave radiation, clients are provided with methods to reduce exposure levels.
Conduct General and Specific EMF Risk Assessments as required by Irish/EU legislation.
Wireless Monitoring Services
Wireless Network Design Services
Arranging Consultations and Site-Surveys is a simple process. Enter your details in our contact form and Wireless Projects will look after the rest. Bookings for 1st Quarter 2022, will be taken during December 2021.
Please note: on-site analysis can be conducted outside normal working hours.