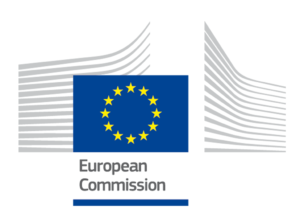 EU Directive 2013/35/EU – Safety, Health and Welfare at Work (Electromagnetic fields) Regulations – Contains examples of workplace related health effects and risks, based on 6 minutes non-thermal exposure to pulsed microwave radiation.
EMF Safety Directive confirms, non-thermal exposure to non-ionising radiation may cause bio-physical effects, and have a detrimental effect on the mental/physical health of exposed employees. EMF Safety Directive identifies four 'at particular risk' groups.
Pregnant women
People with active implants e.g. Pacemakers, hearing aids etc.
People with passive implants e.g. Pins, plates, stents, metallic implants etc
People with body-worn medical devices e.g. infusion pumps etc.
Workplaces are required to conduct information and awareness training re:EMF health risks e.g. Wi-Fi, Wireless Smart Meters, 3G, 4G etc.