All medical facilities in Ireland/EU are required to conduct EMF Risk Assessments. Exposure levels must remain below Workplace Sensory, and Public Auditory effect limits.
When carrying out EMF risk assessments, Wireless Projects will focus on the following:
Health/Sensory Effects Limit values, and Action Levels
Frequency, Level, Duration and type of exposure;
Effects on the health and safety of staff 'at particular risk'
Health Records should be made available to those employees for whom a risk assessment reveals a risk to their health.
Wireless Projects will assist Healthcare facilities comply with Risk Assessment requirements, Staff training, Health Monitoring etc.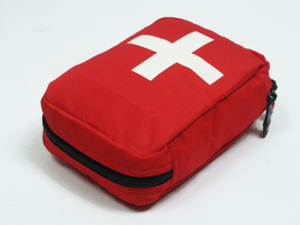 Healthcare survey prices start from €899, to order click Contact Form